Team
SEA HEART Group Team Members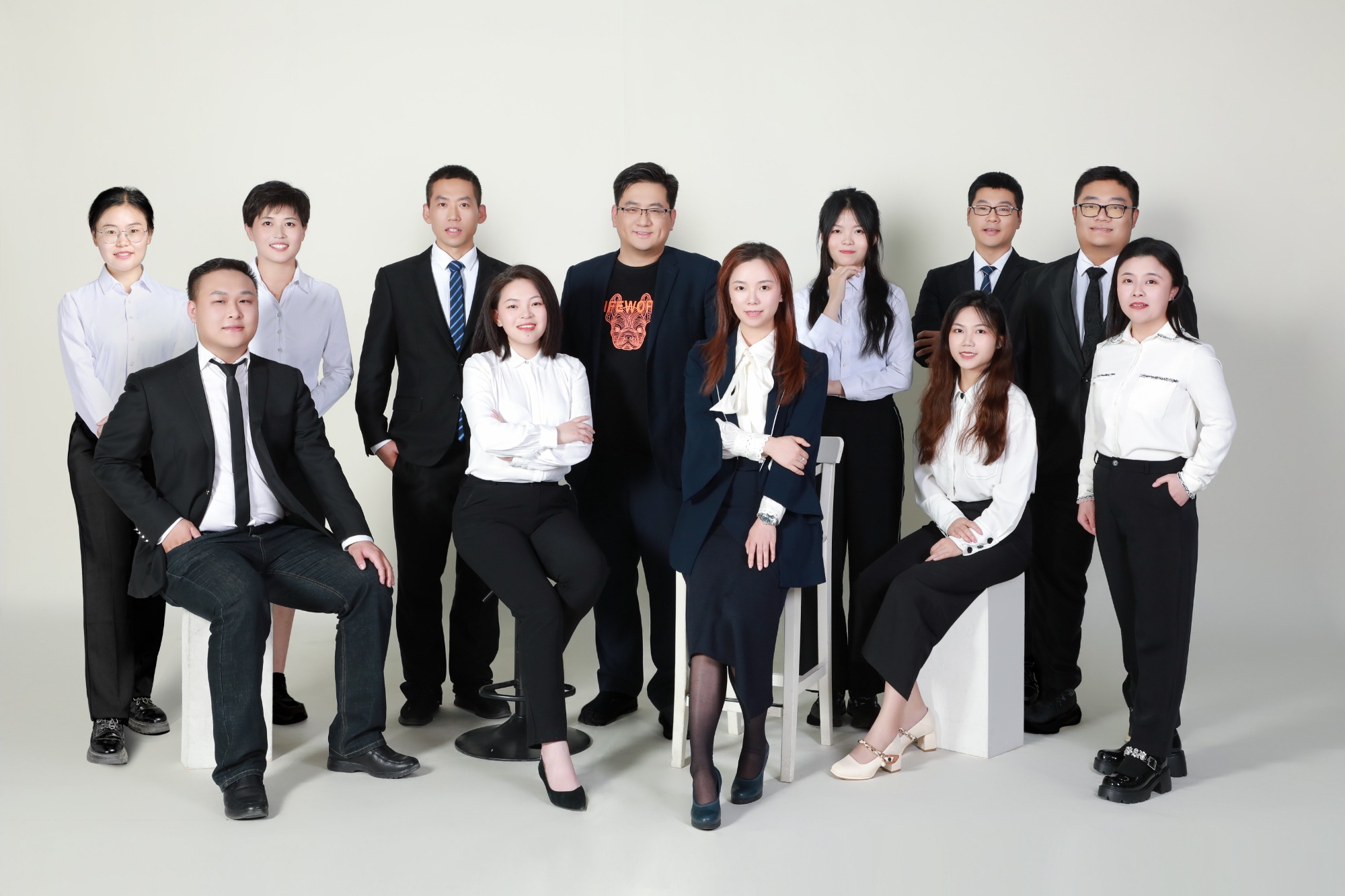 Our people and their competence make us one of the most innovative beauty equipment manufacturers in the beauty salon equipment field.
4 Main departments as below:
Marketing Department


The front end investigates and analyzes laser beauty equipment such as laser hair removal machines, hydra face beauty machines, facial analysis machines, RF, etc., accurately answers customers' questions and provides the most reasonable price service, and wins the trust of customers with high-quality services.

R&D Department


The employees of the R&D Department strive for excellence, keep making progress, always adhere to market-oriented, and develop safe, stable, and efficient aesthetic beauty machines and optimal solutions according to customer needs.

Production Department


Adopting international first-class standardized standards, everyone strictly controls their own production links for precise production. Produce every product with ingenuity.


After-sales Department




Customers are like our family to us, and solving customer problems is an ordinary and great thing for us, and this is the value of our existence.



SEA HEART offers you New Year's wishes