Partners
Our Partners


After more than 18 years of development, the products we provided have been recognized by international customers and spread all over the world such as Europe, America, Southeast Asia, East Asia, and the Middle East.

Our mission: to provide every customer with the most suitable and high-quality products; to make every customer satisfied with our products.
Company philosophy: In the process of company development, we will continue to uphold the spirit of "unity, hardworking and efficient" and the concept of "people-oriented, integrity and innovation" to serve customers quickly and better.


Adhering to the business principle of mutual benefits, we have had a reliable reputation among our customers because of our professional services, quality products, and competitive prices. We warmly welcome customers from at home and abroad to cooperate with us for common success.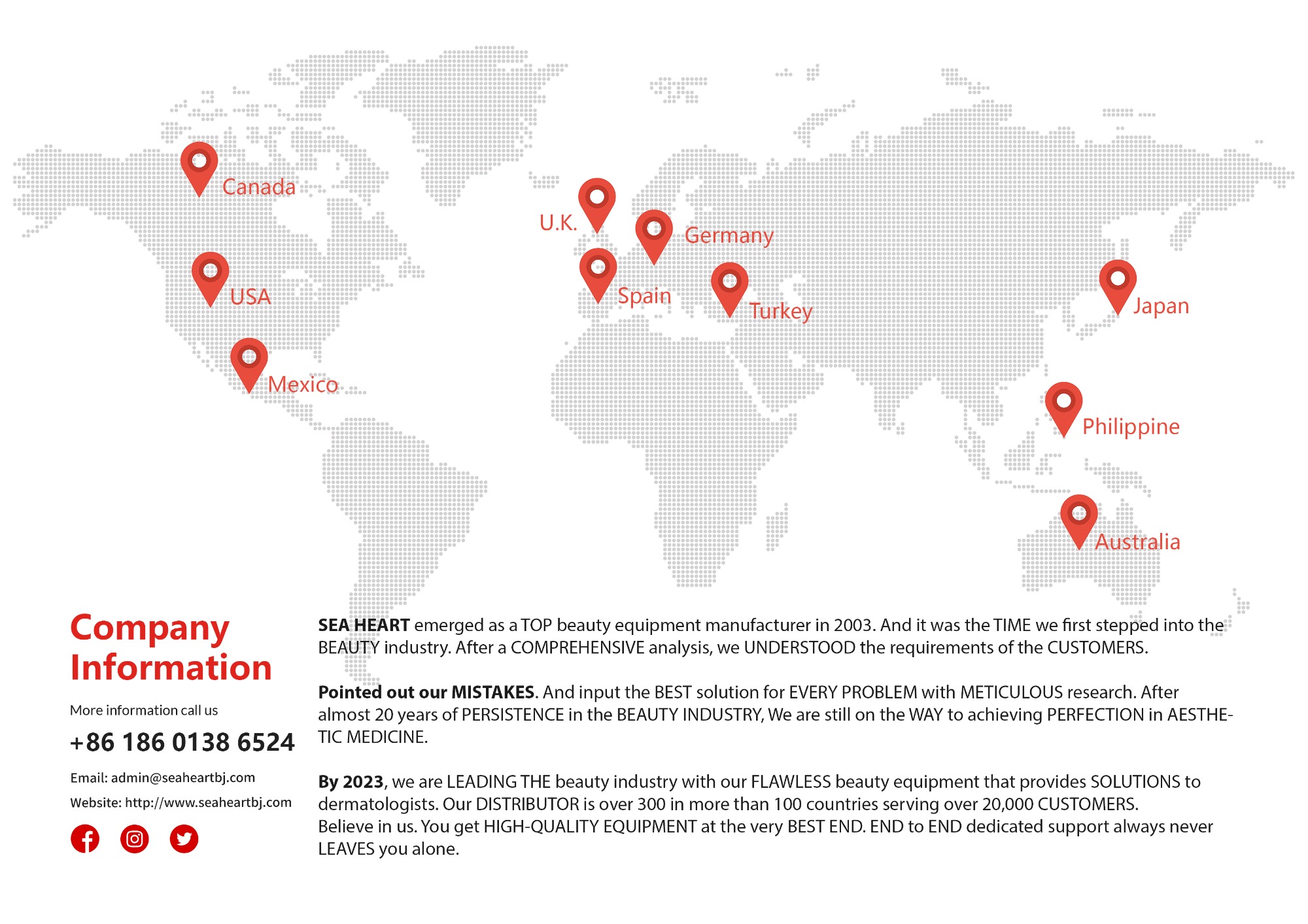 As a leading producer and supplier of beauty equipment, SEAHEART has established friendly relationships with agents around the world. We strive to offer the best quality products and services, catering to the needs of our clients in the beauty industry.
At SEAHEART, we understand the importance of staying at the forefront of the ever-evolving beauty industry. We continuously research and develop innovative technologies that enhance our products and services, making them more effective and efficient. Our products are designed with precision to suit a diverse range of skin types, ensuring optimal results for our clients.
We pride ourselves on being more than just a manufacturer and supplier of beauty equipment. We establish partnerships with our agents to ensure mutual success by providing comprehensive support and training to them. Our team of experts is available 24/7 to assist our agents with technical support, ensuring seamless installation and proper functioning of our products.
Our range of products is vast and includes laser hair removal machines, hydra dermabrasion machines, and many others. These products have been tested repeatedly and have been thoroughly vetted to ensure safety for both the clients and operators.
Laser hair removal machines are one of the most sought-after gadgets in the beauty industry. They use intense beams of light to target hair follicles, ultimately removing hair permanently. Our laser hair removal machines are designed to offer optimal results, and we provide training on how to use them effectively.
Hydra dermabrasion machines are another popular product that we offer. They use water and high-pressure suction to exfoliate, cleanse, and remove impurities from the skin. Our hydra dermabrasion machines are designed to be efficient, gentle, and non-invasive, and our agents are trained on how to use them safely and effectively.
SEAHEART

is committed to delivering the best quality products and services to our agents and their clients. We believe in delivering beyond expectations, ensuring our clients never regret partnering with us. We understand the importance of building long-lasting relationships with our agents, and we ensure that they receive complete support from us at every stage of the partnership.
In conclusion, SEAHEART is a trusted partner to businesses in the beauty industry. Our laser hair removal machines, hydra dermabrasion machines, and other beauty equipment are designed to offer the best quality results. We support our agents in every way possible, including providing hands-on training and technical support. Join us and become part of a team that supports your growth and success.


Customers' reviews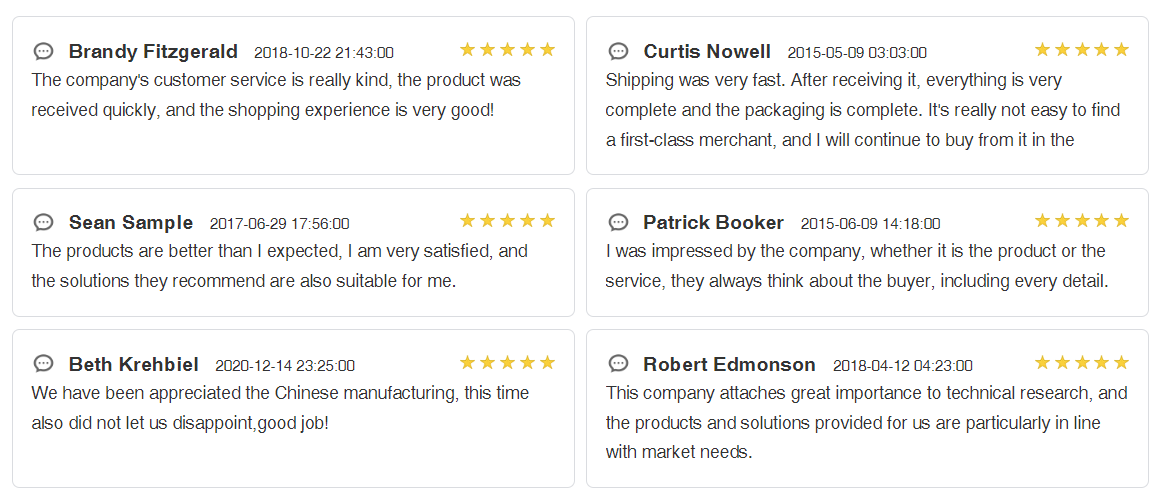 Like to see more of our customer testimonial videos? Click here!
Looking for the perfect aesthetic equipment? Don't hesitate, to send an

inquiry

now and let us help you find the ideal solution.